New methods for a new world.
In 2016, the Impulse Boost Camp took place for the very first time. What was before known as the Seminar "Fit for the future", was then redeveloped into a seminar for 20 young people that are voluntary active in their communities. Together we explored relevant skills an approaches to be active in society, to lead a group with ease and to find our what our strengths and challenges in life are. For the first time participants from Tunisia and the Netherlands contributed with their experiences from their daily work at the Tunisian project "Youth Can", that empowers young people in or for politics and "Love Foundation", an international network that organises cultural events of which 80% are donated to Water-Projects in Kenia. The Impulse Boost Camp is not only a "Think Tank" but a "Think and Do Tank" because the participants took all skills with them to build their own social project.
Participating Organisations:
Ifzw impulsstiftung, Germany
Our Trainers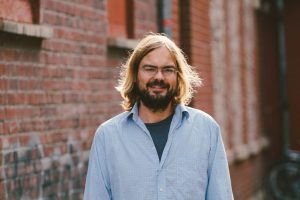 Franz Knoppe is a trainer and facilitator for global learning. He worked for programmes of the federal Ministry for Economic Cooperation and Development Germany (BMZ), e.g. www.asa-programm.de. He founded the national theatre festival Unentdeckte Nachbarn in 2016 and several regional cooperations of educations for the ifzw impulsstiftung. Abroad he worked in a peace project in Israel/Palestine and in a development project Bangladesch. He studied public management on the University of Potsdam. Franz likes to organise organisations.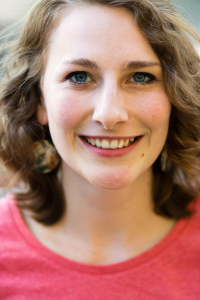 Marie Nele Wolfram is a youth-trainer for social activism and political participation. She was elected as member of the city council of the city of Plauen in 2014 and has been active in work against rightwing extremism for many years. Nele studies International Relations and has lived in the USA, Paris and Burundi until she moved to Berlin where she currently works in the German Parliament.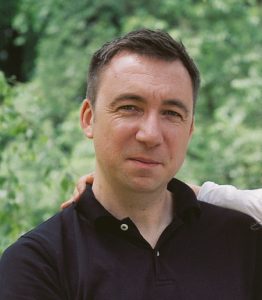 Thomasch Georgi is a coach and trainer for personal development. He lives in Berlin where he works as a coach and streetworker in a social project to support youngsters to solve their social problems and find a way back in society.  In 2004 he founded a small company, called  "Die JugendTrainer".  He gives seminars for personal development, teamwork, win-win-solutions  and how to create a successful and fulfilled life.